Welcome! Arcus is an initiative of the Children's Hospital of Philadelphia (CHOP) Research Institute that links clinical and research data to accelerate science. Arcus Education provides training and guidance to empower the entire CHOP community.
Arcus Education educates learners across multiple contexts:
Training for Arcus customers using Arcus Labs environment
Open workshops and resources for data science community at CHOP
Specialized trainings and consultations for specific groups/labs/trainee programs
Individual learner consultations (as team bandwidth allows)
Contact Arcus Education
If you'd like to explore how we may assist you/your group, feel free to email the Arcus Data Education team to learn more or set up a consultation. (We also recommend you take some time with the Quick Start Guide to Data Science)
---
Core Arcus Education Team
Joy Payton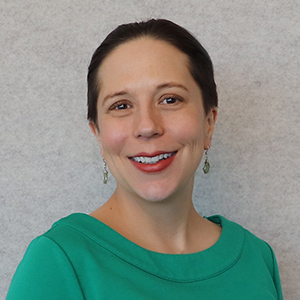 Joy joined the Arcus team at DBHi in late 2017. A longtime IT generalist, Joy has coded websites, communications protocols, operating systems, analytics pipelines, and more. Before joining DBHi, she worked at the Center for Autism Research (CAR), a research center at CHOP, where she provided data science and digital project management services and led a team of data analysts. Alongside her career as a developer, Joy has always been an educator, from teaching children how to write their first line of code to speaking at conferences and creating curricula for PhD level researchers. She holds a degree in philosophy and mathematics from Agnes Scott College, a divinity degree from the Universidad Pontificia de Comillas (Madrid), and a Data Science MS from City University of New York (CUNY).
Meredith Lee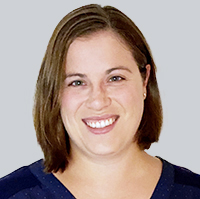 Meredith joined DBHi as a Data Instructional Specialist with the Arcus Education group in 2020. She has many years of experience at the bench as a research technician with Mike Robinson's lab here at CHOP. She is passionate about the intersection of science and technology, and brings researcher expertise to the Arcus Education group, allowing for an important perspective as Arcus further develops its Data Instructional platform. Meredith holds a bachelor's degree in Biochemistry from the University of Pennsylvania.
Rose Hartman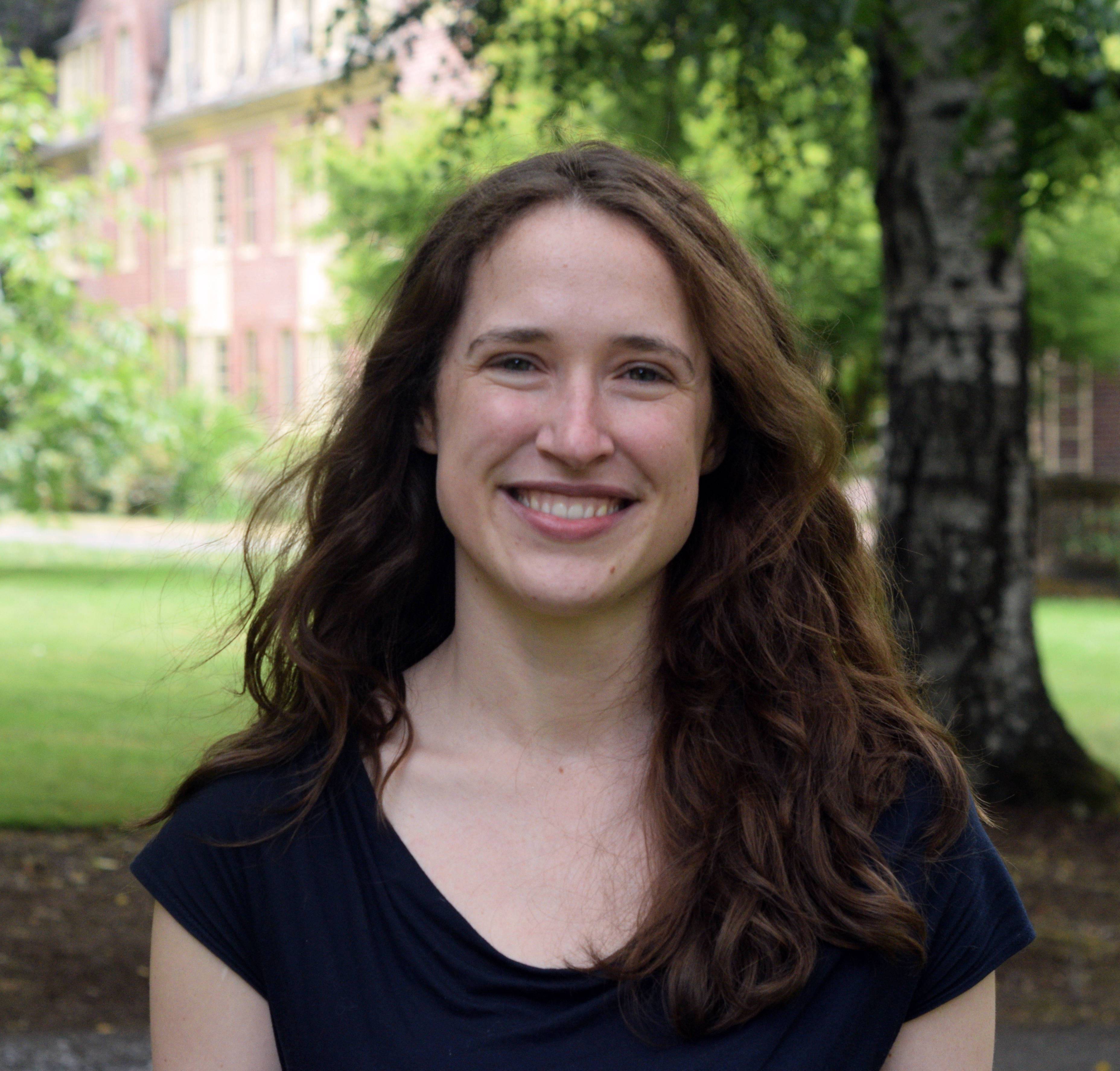 Rose joined DBHi as a Data Instructional Specialist with the Arcus Education group in 2021. With nearly a decade of experience in applied data analysis and statistics pedagogy, she is excited to bring her skills to the team at CHOP. Rose worked as a researcher herself in the social sciences, graduating with a PhD in Developmental Psychology in 2016. While in graduate school, she taught a range of statistics and research methods classes, helped form and lead the University of Oregon's R Club, and was eventually hired onto a team of statistical consultants on campus — a role she transitioned into her own consulting company after graduation. Since then, she's been looking for ways to apply her analysis and teaching skills in the non-profit sector. Supporting researchers at a strong, mission-driven organization like CHOP is her dream job.
---
Arcus and DBHi Experts
Pete EF Camacho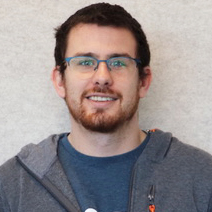 Pete Joined CHOP's DBHi in late 2018 as a Senior Analyst and ETL Programmer. Pete came from athenahealth (a start-up cloud based EMR system) where he developed code for the various state and regulatory reports that the clinic and hospital systems on the EMR were required to submit. Pete received his Master's of Science in Mathematics from the University of Connecticut with a concentration in Actuarial Science. In his current role within DBHi he advises CHOP PIs and their research teams, working with them to flesh out their exact study questions and determining the best way to "pull" that information from CHOP's various database archives. Pete uses his experience with Database and ETL work to create and present educational material related to these topics.
Marianne Chilutti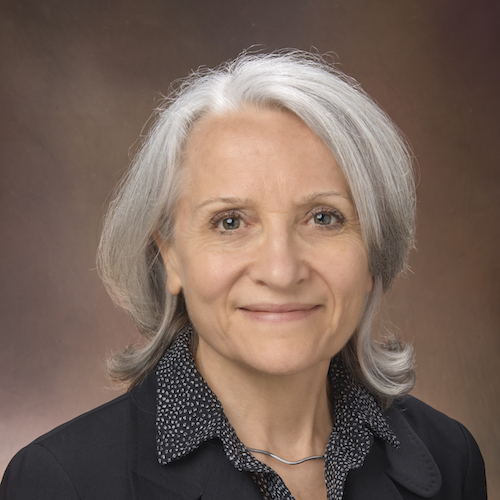 Marianne joined DBHi's data reporting and management group as its manager in 2011 after serving in a clinical research data management leadership role at Sanofi-Aventis for 18 years. Marianne serves as the advocate for user-managed data management via DBHi's implementation of the REDCap program and is responsible for both its daily operation and long-term strategic development. She leads efforts to incorporate other data sources into clinical research such as electronic health records. Marianne also helps to manage clinical data reporting for those researchers seeking access to patient record and aggregate data within CHOP's electronic health record under the governance of IRB-approved protocols. She holds a master's degree in medical engineering and instrumentation from University of Paris-Est Creteil.
Juan Giarrizzo
Juan Giarrizzo earned his PhD in Cellular Biology in the Universidad Simon Bolivar in Caracas-Venezuela. After completing his PhD he moved to the United States for several post-doctoral appointments, using bioinformatics tools to conduct analysis on microbial communities before transitioning to industry as an informatics consultant for life sciences, pharmaceutical, and research companies. As a consultant, Juan had the opportunity to lead several teams as technical project manager, business analyst and subject matter expert. As the Arcus program manager Juan has the mission to align strategic objectives with the varied initiatives of the different Arcus teams while developing business processes to guarantee that Arcus becomes a success and a one of a kind tool for the CHOP research community.
Jeff Miller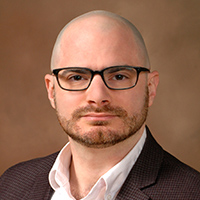 Jeff joined DBHi in 2010 as a senior analyst and programmer. In his tenure with DBHi, he has worked on numerous clinical decision support applications and developed Proband, an iPad application for creating family history pedigrees for use by genetic counselors and clinicians. Jeff holds a bachelor's in computer science and a master's degree in applied statistics from Penn State University.


Jeff Pennington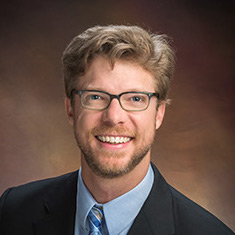 Jeff joined CBMi (now DBHi) in 2007, serving as DBHi's senior director of translational informatics, and leads a team of data integration analysts, programmers, and technology developers. Under his leadership, Jeff's team develops solutions for laboratory and clinical trial management, mobile health, data capture and management, and multicenter data repositories. Prior to joining DBHi, he spent seven years at Gene Logic Inc. as a senior software engineer where he developed clinical and genomic data management and analysis software used by drug discovery and toxicology researchers at the world's largest biotechnology and pharmaceutical companies. Jeff holds a bachelor's in biology from Trinity College.
Dianna Reuter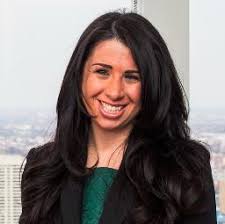 Dianna Reuter started working with DBHi in late 2017 as a Research Data Security Analyst. Prior to CHOP, Dianna gained in-depth experience designing data security protocols and overseeing their implementation as the Executive Director of the Military Assistance Project, a legal services organization that served 12 states. Her primary role in DBHi involves designing and implementing procedures that protect the privacy of research participants and CHOP patients whose data will be stored in research databases. She also helps ensure compliance with applicable federal, state and local regulations and guidance documents pertaining to data-intensive research. Dianna holds her Juris Doctorate from Rutgers Law School and BA in History from James Madison University.
Byron Ruth
Byron joined DBHi as an analyst and programmer in 2009 after receiving his bachelor's degree in biomedical engineering from Drexel University. Byron's skills in advanced web programming environments and content code abstraction have enabled him to lead a variety of projects at CHOP, including the development of a highly integrated audiology research database, an electronic health record-mediated clinical decision support engine for the care of premature infants, and a data management system that helps to discover relationships between genetic markers of congenital heart defects and clinical outcomes. He has also contributed to projects outside of CHOP, including the development of an amyotrophic lateral sclerosis patient database. Byron holds his Master's Degree in Computer Science with a specialization in Interactive Intelligence from Georgia Tech University.
William Struebing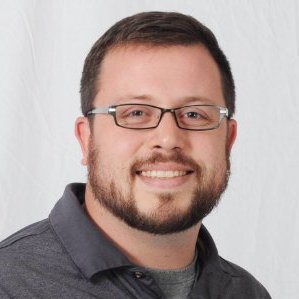 Will joined DBHi in the Fall of 2016 as a DevOps Engineer and was promoted to Supervisor of Scientific Computing in 2018. He came to DBHi from Ellucian, a higher education software company based out of Malvern, PA where he worked as a DevOps Engineer. Will's role will help headline DBHi's DevOps efforts, where he will be driving best practices, automation and enabling our cloud-first development efforts. Will graduated from Penn State, where he studied Information Sciences and Technology.